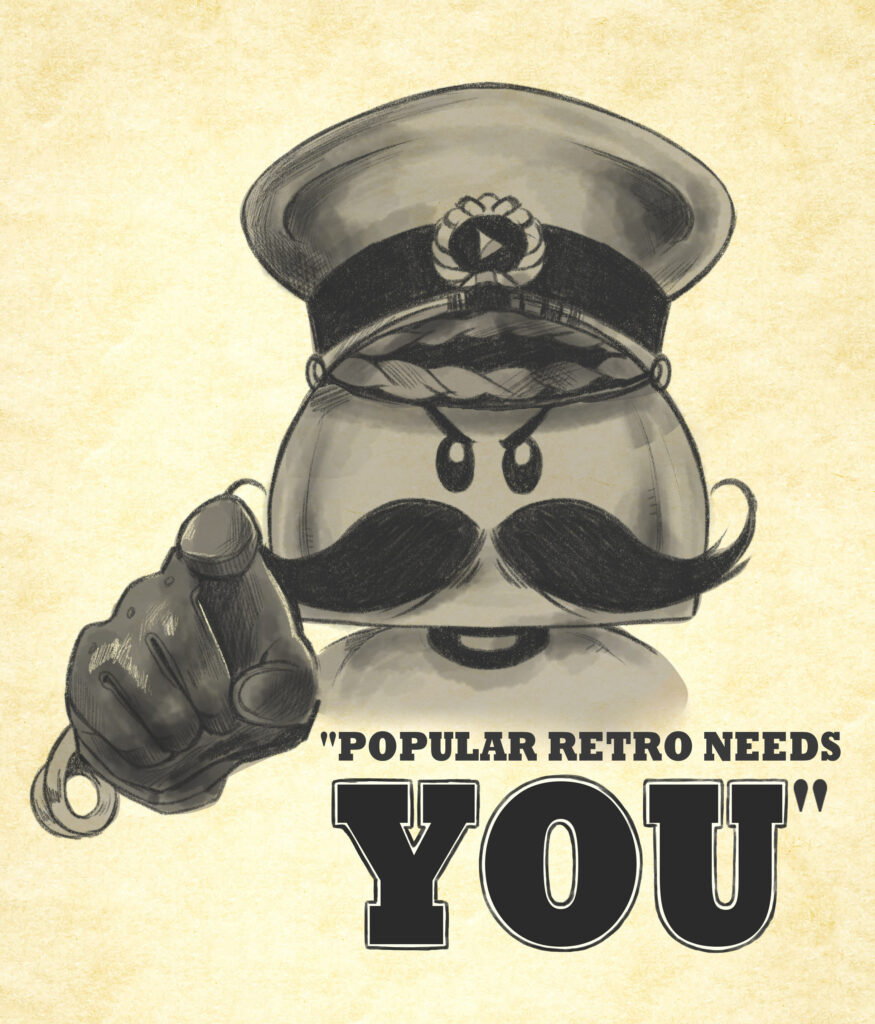 your

invitation to join the writing team at popular retro
Are you a writer, do you have a passion for retro? If so, WE WANT YOU!
Join the Popular Retro team and join our  family of creators bringing quality retro content to a worldwide audience.
We are looking for regular writers to contribute content that covers (but not limited to) –
Obscure media formats (Betamax, laserdisc, CED, 8 track etc.)
Retro toys and video gaming
Sci-fi, horror and B-Movies
Music and artists
Fashion and culture
…. and anything you feel would be of interest to our audience.
Content must predate the 1990's but can reach back as far as your imagination allows!
Please contact us with your article pitch (but please do not send full articles), and links (if applicable) to any previously published work.
Popular Retro strives to create a diverse and fully inclusive magazine, and we welcome submissions from everyone.  We cannot publish all pitches and we'll do our best to respond in a timely fashion.  We look forward to hearing from YOU!