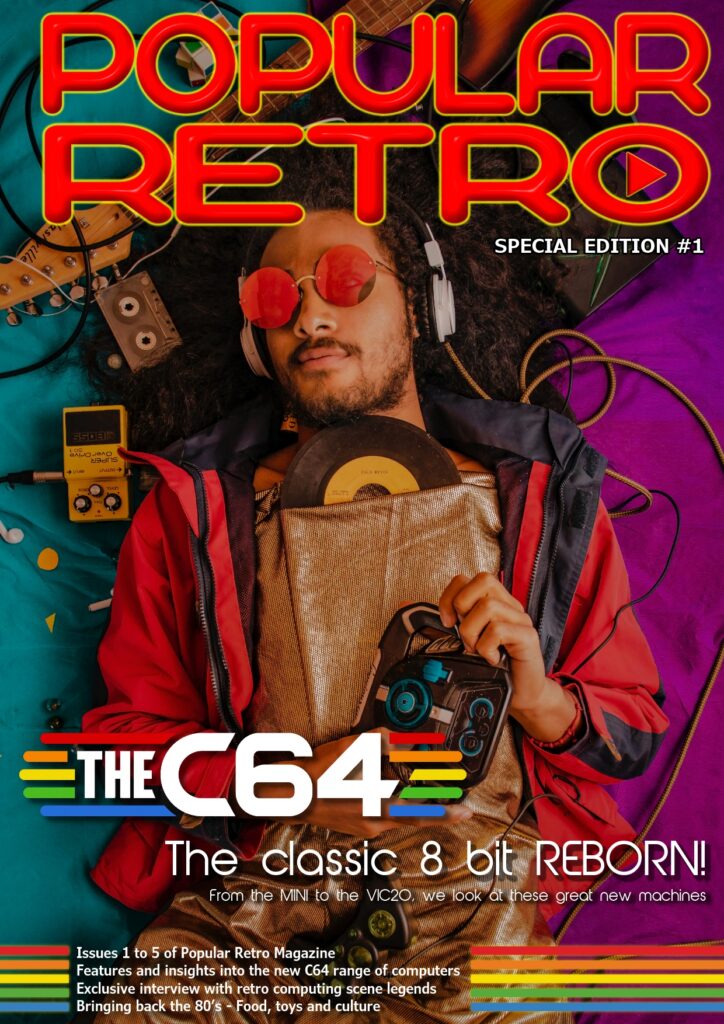 Popular retro – special #1
You asked for it, and it's coming!
For the first time ever, all five issues of Popular Retro Magazine are available in a limited edition, hard back book!
No more PDF, no more eye strain, just a simple to pick up and read compilation of great retro articles.
THE STORY SO FAR
The first five issues are now available in the new special edition hardback.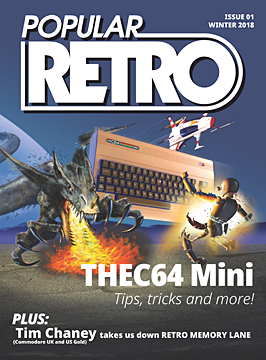 Issue One
Getting hands on and looking at the new THEC64 Mini.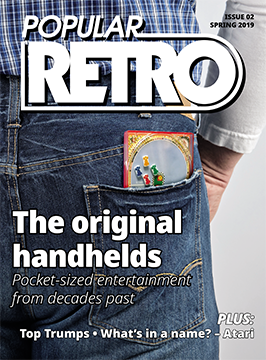 Issue Two
Digging deep into the world of hand held consoles from yesteryear.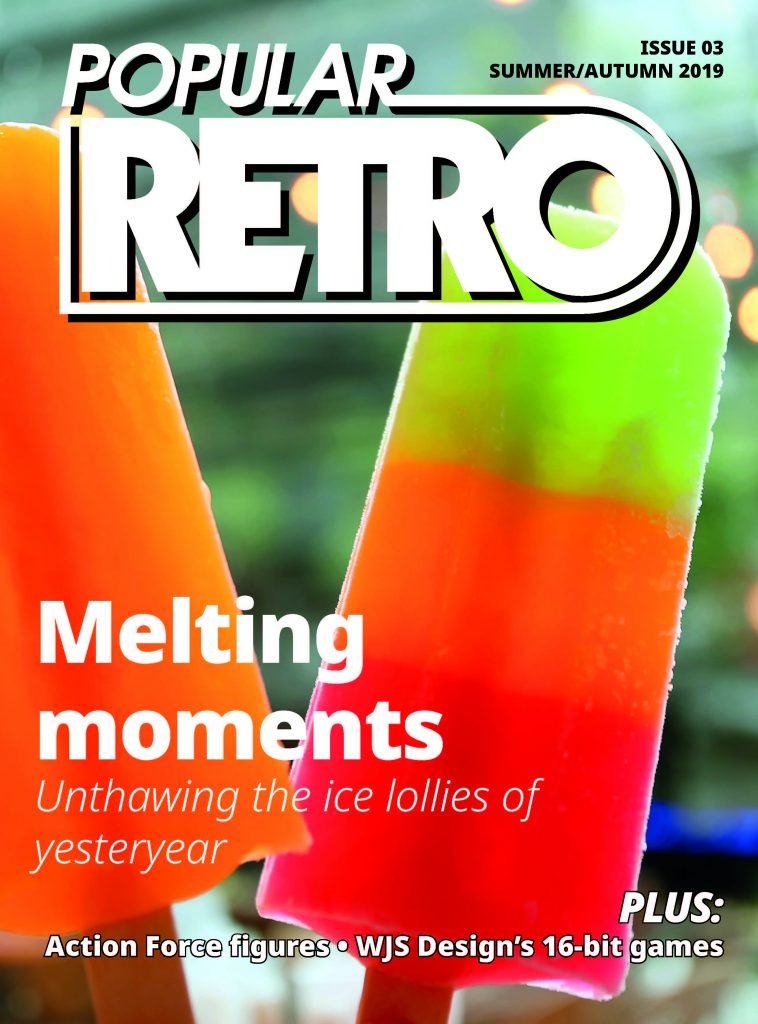 Issue Three
Melting moments – a tasty look at the juicy frozen gems we loved as kids!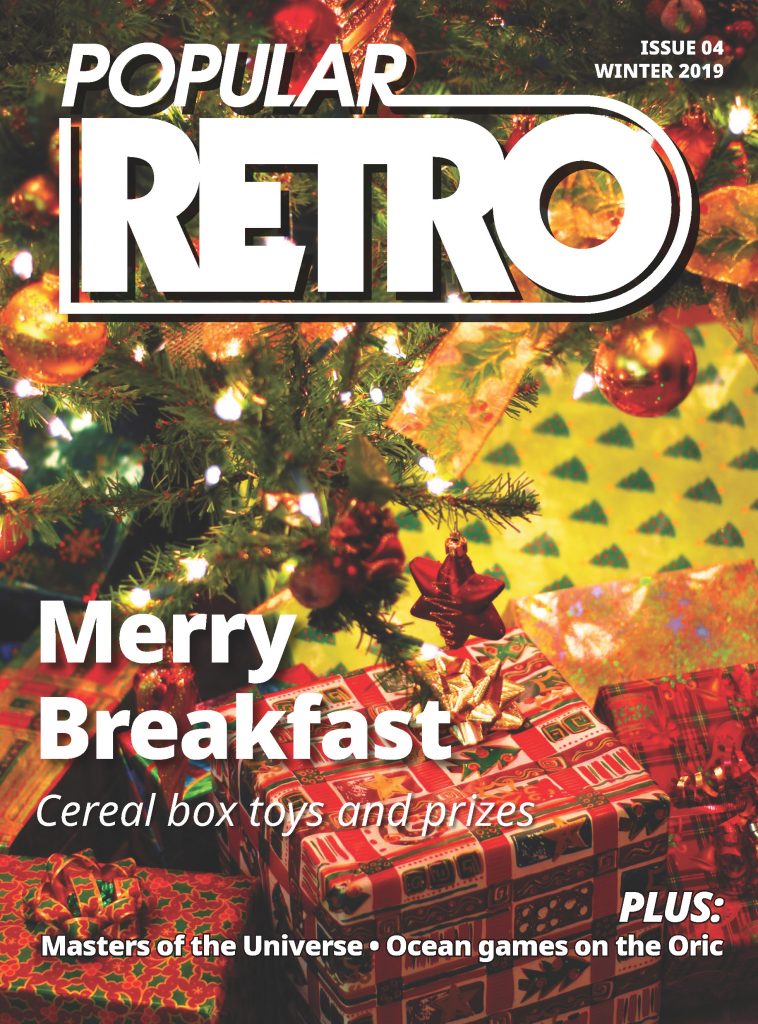 Issue Four
Remembering the fun of hunting for toys in your Frosties!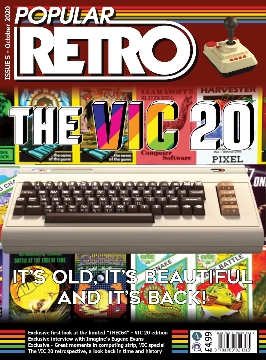 Issue Five
A new look, and the start of the fresh new changes for Popular Retro.
Subscribe For the Latest news & Updates
Get the latest news and information direct to your mail box.  No spam, nothing nasty, just updates that you'll want to read!  Oh, and of course, we'll never share or sell your information and you can unsubscribe at any time!
THE VIC20 – Available NOW from Retro Games Limited.