WHERE OLD IS ALWAYS FASHIONABLE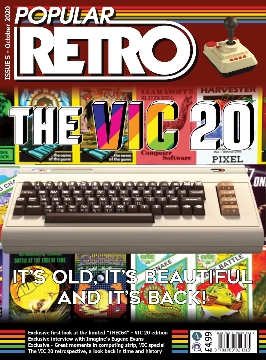 ISSUE 5 – NOW LIVE!!!!!
We give an exclusive first look at the new "THEVIC20" machine from
Retro Games Limited.   We've another exclusive, an interview with Imagine's Eugene Evans.  Also, aretrospective on the original VIC20 and many other retro gaming articles.
FREE to download and for the First time, a limited run print edition coming soon.
Click the cover image to download!
Keep up to date with news, release dates and offers by joining our mailer.  We won't share your details and you can opt out at any time.  Scroll down to join us.

THE STORY SO FAR
Enjoy the first four issues of Popular Retro, for FREE!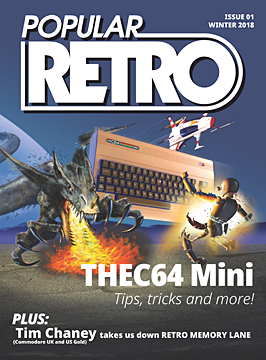 Issue One
Getting hands on and looking at the new THEC64 Mini.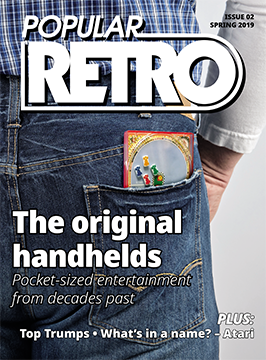 Issue Two
Digging deep into the world of hand held consoles from yesteryear.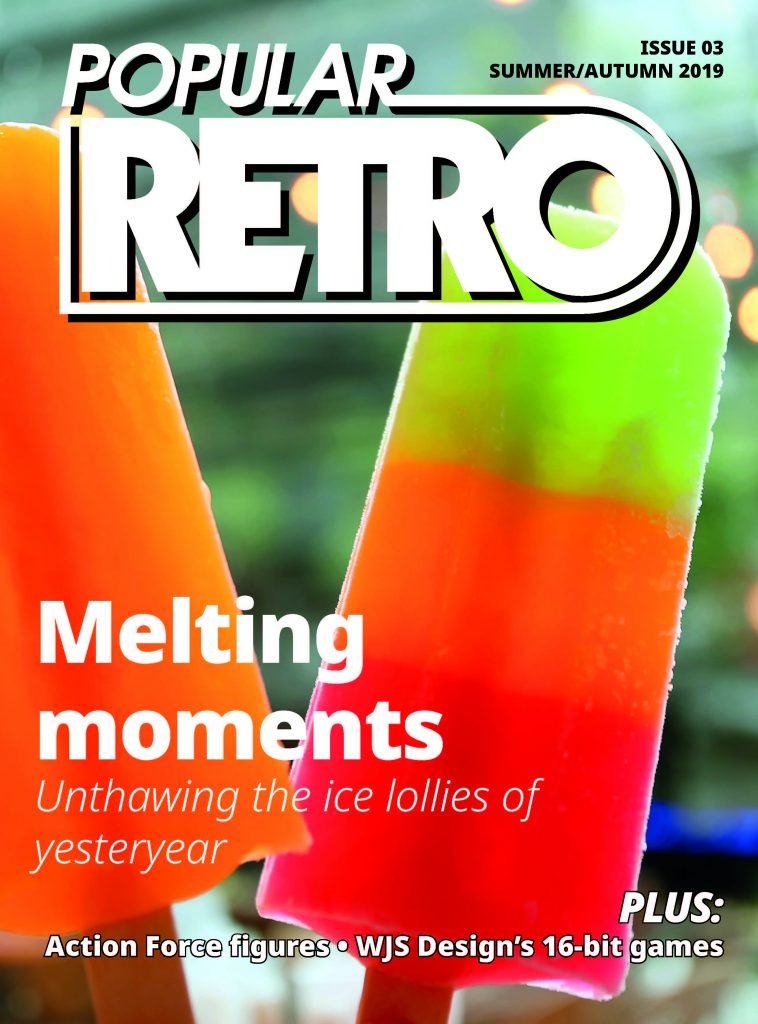 Issue Three
Melting moments – a tasty look at the juicy frozen gems we loved as kids!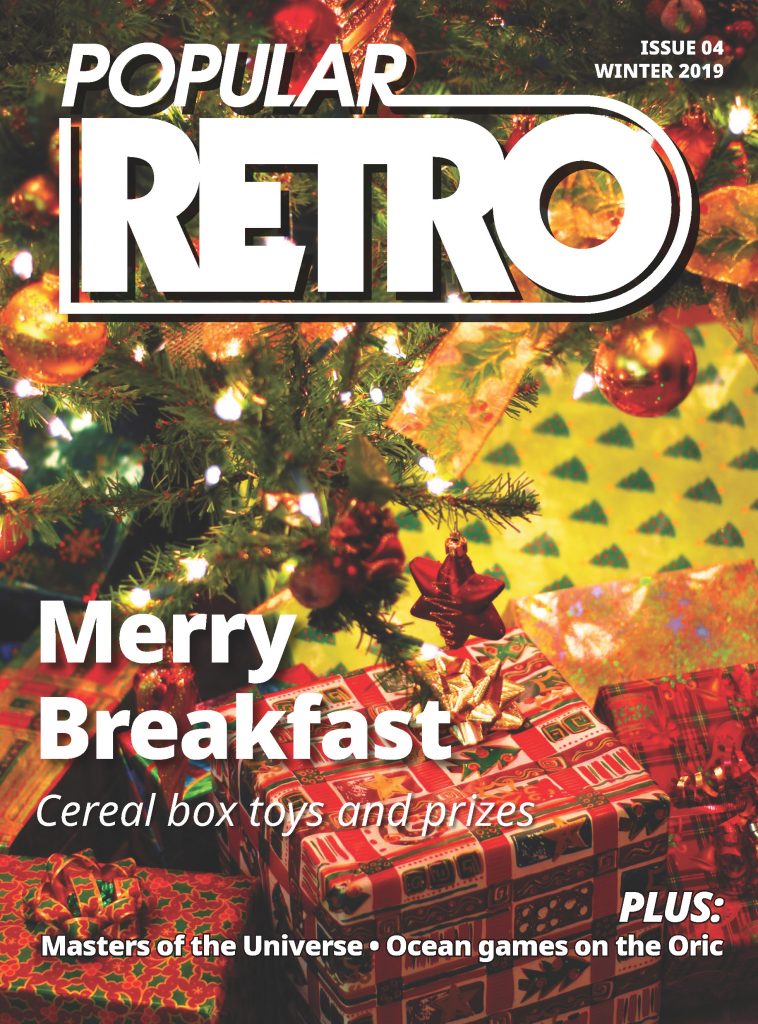 Issue Four
Remembering the fun of hunting for toys in your Frosties!
THE VIC20 – Coming soon from Retro Games Limited.
Subscribe For the Latest news & Updates
Get the latest news and information direct to your mail box.  No spam, nothing nasty, just updates that you'll want to read!  Oh, and of course, we'll never share or sell your information and you can unsubscribe at any time!